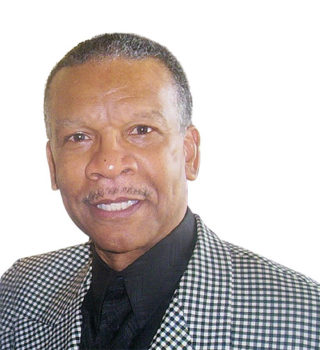 BARRY BECKHAM, distinguished novelist and founder of Beckham Publications, is considered one of our most innovative prose writers who has brought a variety of experiences to his work. He has been a public relations writer for the Chase Manhattan Bank and AT&T, an English professor at both Brown University where he directed the graduate writing program, and Hampton University where he directed the first summer high school writing workshop for Virginia black students. While at Brown, he edited the first of five editions of the Black Student's Guide to Colleges (Dutton, 1982),also the first of its kind. His other guides include the Black Student's Guide to Scholarships and the College Selection Workbook.
His second novel, Runner Mack (William Morrow), was nominated for the1972 National Book Award.
He has been a board member of the Authors League Foundation for more than 10 years. A recipient of a National Endowment for the Arts Fellowship, Beckham has served also on the boards of the George Polk AwardsPEN American Center.
He has published prose in Esquire, Black Enterprise, Crisis, the New York Times, Educational Record, the Washington Post, American Visions, and elsewhere.
Beckham's first novel in two decades, Will You Be Mine? takes on an old theme with a new approach. It's the distinguished novelist's stab at presenting a different kind of love story. "I wanted a black male narrator who is tender and passionate," says Beckham. "At the same time," he adds, "my main character encounters the usual absurdities that come with being a black male in twentieth century America."
Beckham is married to the former Monica Scott, an attorney in Washington, DC.